Metal Constructions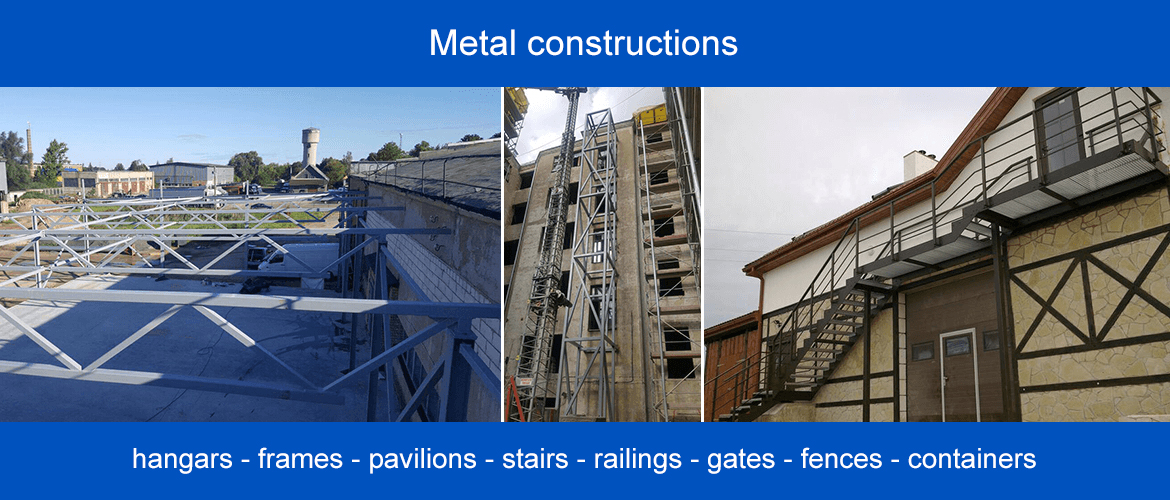 Company IDL Group offers manufacturing, assembly, and delivery of high quality metallic constructions. We manufacture metallic constructions for warehouses, stores, garages, canopies, hangars and other buildings. Metal constructions are used in all types of buildings and premises, and in various equipment and their parts - from technical premises and hangars to industrial and public buildings. Nowadays metal constructions are very popular and demanded in many fields of application.
Metal constructions have multiple advantages:
Quick assembly

Reliability

Durability

Versatility

Increased load-bearing

Portability

Long term warranty
What kind of services are you interested in?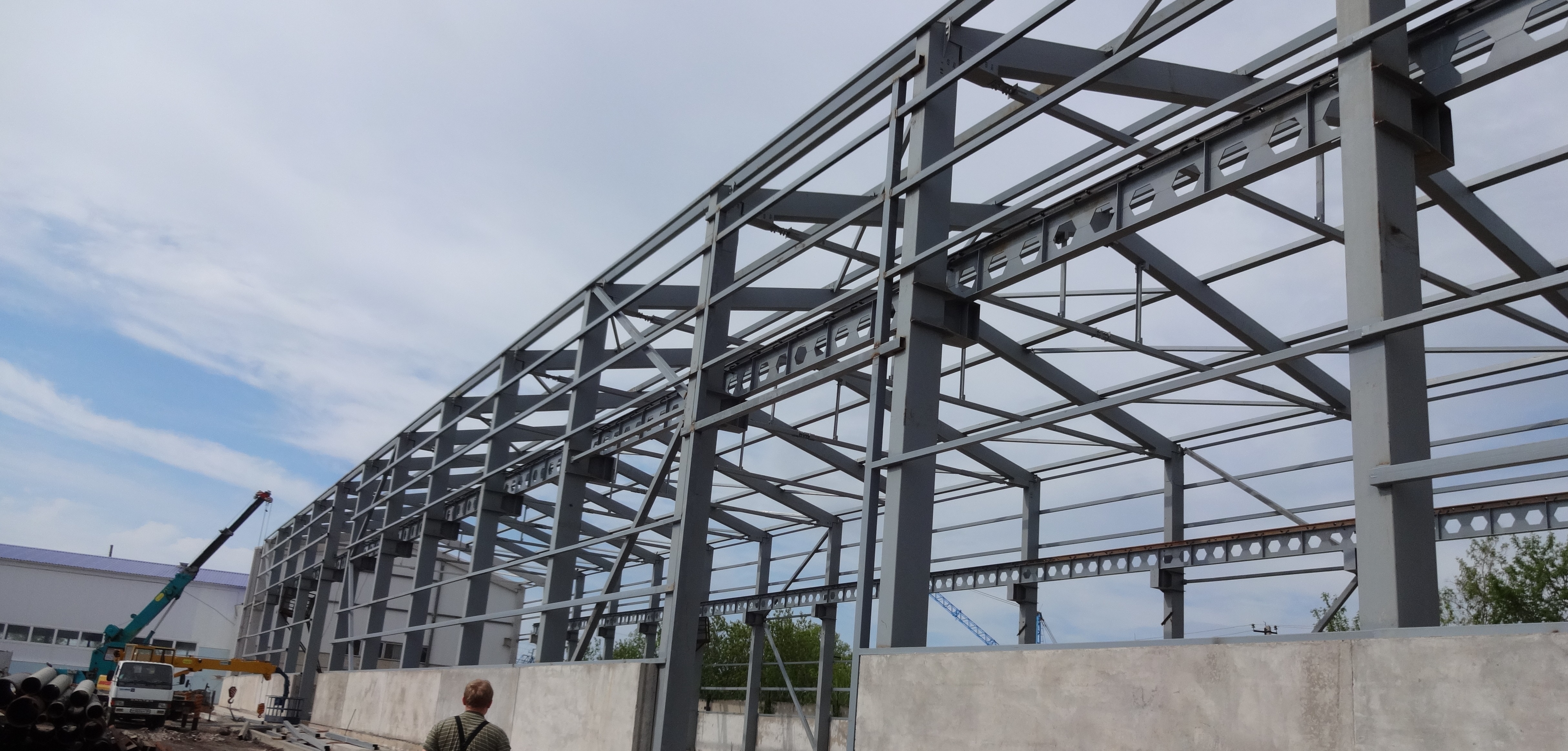 Company IDL Group offers for you to develop and install quality metal constructions that would meet all your requirements. We provide the manufacturing, delivery and assembly of various type metal constructions - our specialists have extensive experience in working with different type constructions. Steel constructions are manufactured using KMD drawings, in accordance with all the requirements and quality standards. Company IDL GROUP has received certificate EN 1090-1: 2009 + A1: 2011, which allows to carry out all the works related to metal constructions.
Over the course of time our company has manufactured more than hundred different metal constructions, from small parts to complicated constructions. Thanks to the large experience all orders are completed on time and done flawlessly. This professionalism and determination has enabled the company to acquire all the necessary European level certificates. We will be happy to see you among our clients. You can find out the costs of your planned object already at this moment - just send us the project or drawing of the object and our specialists will calculate the costs and prepare an estimate.
Company IDL Group manufactures the following types of metal constructions:
Frames

Overhangs

Pavilions

Stairs

Banisters

Fences

Containers
We manufacture and install metal constructions of any difficulty and configuration. To learn more about the best solutions for your construction requirements, contact our specialists by calling 26 611 151 or leaving us a message in e-mail: info@metals.lv.
Gallery
Order now Metal Constructions