IDL Group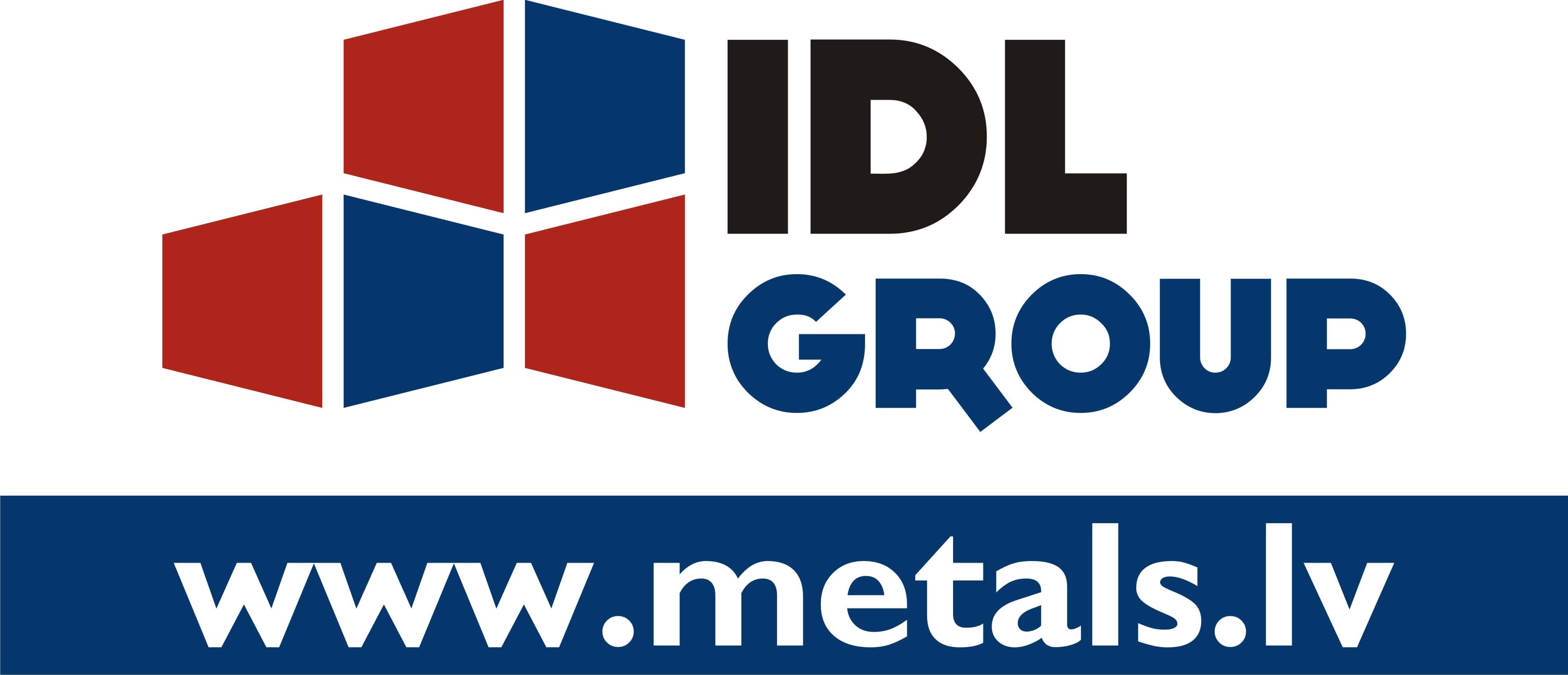 Since 2012 the IDL GROUP Ltd. is increasing the regular customer circle, extends the list of offered production and includes new services and business directions. We offer metal from European and CIS countries, deliver stainless steel, aluminium, and manufacture constructions of any difficulty.
Have you ever thought about what metal is and what place does it take in your life? Look around you and think more about it. Imagine that you are descending down the stairs forged from metal; the surrounding house constructions are constructed from steel; outside the house are cars, children playgrounds, street lighting poles, benches, fences - all built using metal. Company "IDL Group" offers this high quality metal to you. Our wide assortment of production includes items starting from ferrous metals to stainless steel and metal constructions.
Our products:
Metal constructions.

Steel beams: IPE, HEA, HEB.

U-channels: UNP, UPE and GOST.

Rebars, rebar-mesh, reinforcement wires.

Stainless steel.

Rectangular sections.

Square hollow sections (SHS).

Round hollow sections (RHS).

Sheets, square bars

Angle bars (L-profiles)

Cold-rolled sheets, hot-rolled sheets, tread plates (diamond plates)
If necessary, we will cut any item to required dimensions, deliver, and unload. Our experience and care for each client will make our cooperation trustworthy and mutually beneficial.
.